If you were wondering how to change from Seraph to Magus or Magus to Seraph here in esoLegend, then this guide is what you need!
Go the Hydraulic Engineer in Pokari East Market. Buy a Topaz Disk! This is the item you need to reset your subclass! (He sells a lot of Goodies in this server!)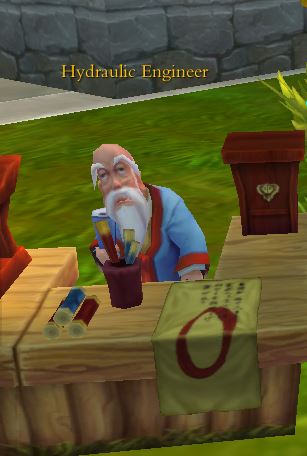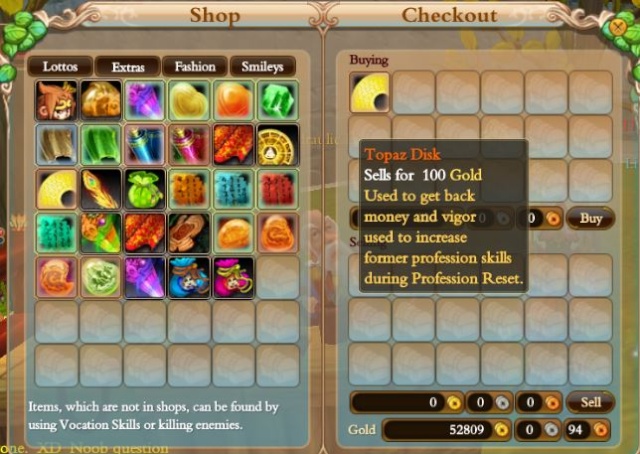 Teleport to Zappa Altar and Look for the NPC Maven Reincarnate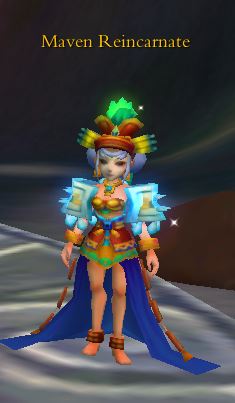 Put the Topaz Disk in place, tick the Maven option the click Confirm!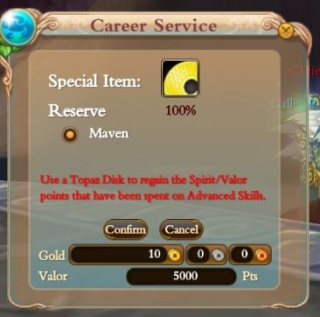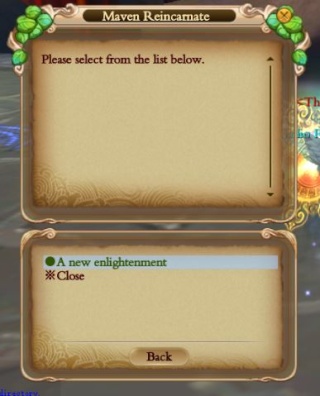 Now you can choose between a Seraph or  Magus and you`re good to go!